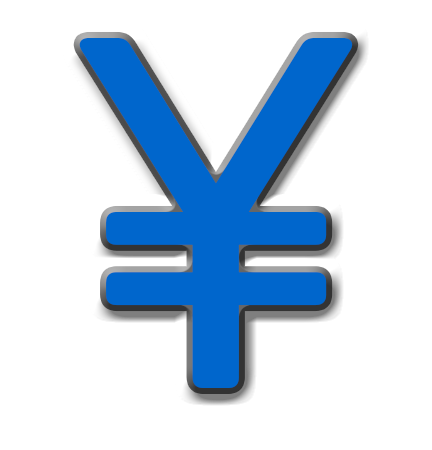 Publishing
If you're looking for a dedicated partner to help take your games to Asia, you've come to the right place.
Chorus Worldwide has been successful in taking Western developed titles to Japan, China, Korea and others. Our unparalleled knowledge of localization, culturalization, user acquisition, operations, and PR have helped multiple games make the sometimes difficult transition from West to East.

Check out our Line-up of titles, as well as the Testimonials of some of the developers we've worked with, and see if Chorus is the right partner for you.